I've been a bit under the weather lately, so have been mostly staying indoors, or keeping my rides short and utilitarian. But on a day that featured 65°F temperatures (even if it was accompanied by a strong wind), I had to get out. I only got in about 26 miles, but they were good ones.
Since the wind was out of the south, I headed down to Hillsdale Lake via gravel roads. The gravel's mostly in pretty good condition, except for a few roads that have been recently graded. Those are always a challenge.
I stopped at a trailhead near the lake, and just wandered a bit through a nearby grassy area, finding a soft open spot and just lay on my back for a bit, soaking in the sunshine.
Nice, and just what I needed.
Some pics:
This is a nice little scene, but I'll be happier when there's more green …
Grass, ready to let fly some seeds for Spring.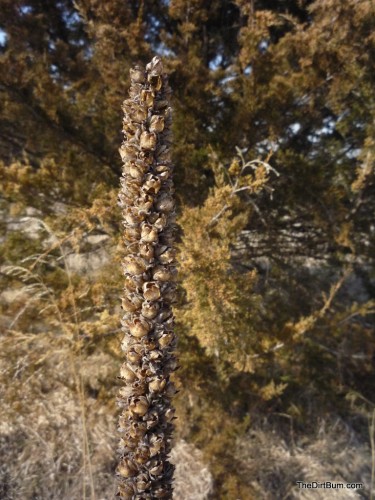 More seeds ready to be released.
And still more!
And finally, this is a culvert under some railroad tracks. Nothing too magnificent, but I find it amazing that our forefathers created such solid workmanship and beauty for a rather mundane purpose. What would such a structure look like if it was built today? Plain, functional, but ugly concrete, no doubt.