Met up with a couple of fellas in Stark KS for a little gravel road ride up to the Bourbon State Fishing Lake waterfall. The big waterfall wasn't flowing, so that was a letdown, but the ride was otherwise enjoyable. There's some ruggedly beautiful country around the lake. The weather was cool (mid-30s to mid-40s) but sunny, with a stiff WNW wind that was, of course, alternately for and against us.
Here's the route, and here are some photos: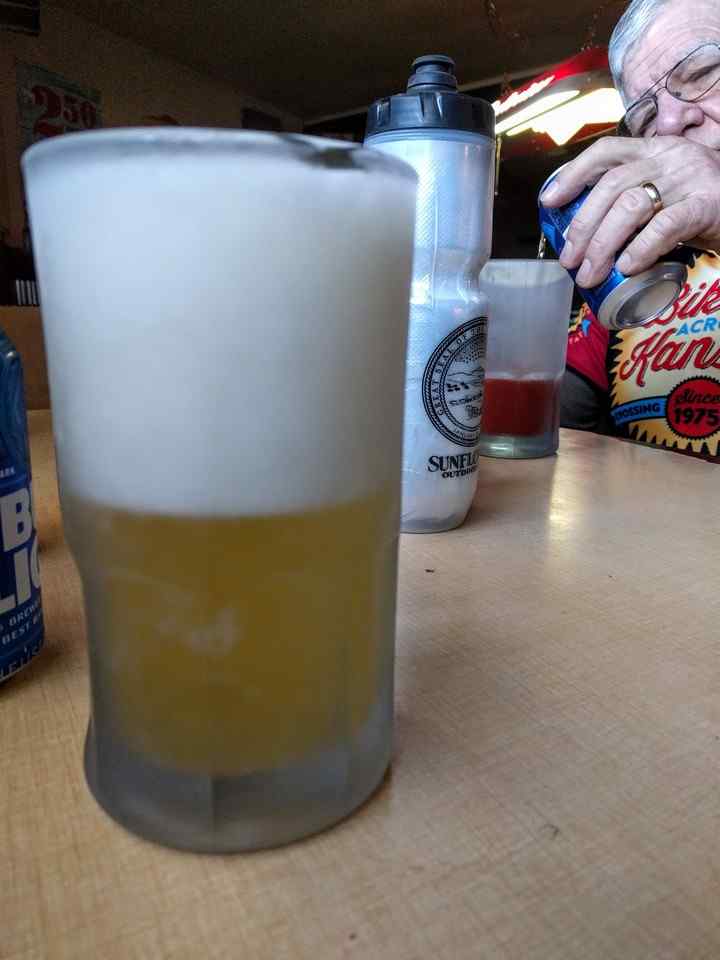 I really enjoy this part of Southeast Kansas. Small towns, remote roads, low-water crossings galore, beautiful scenery, and some challenging terrain. It's hard to beat.